Helium PC is a product of Actineon, an industrial pc manufacture since 2009. Actineon is headquartered in Santa Clara, California where it carries out product development, manufacturing, testing, support and financial activities.
After 10 years of making ultra quiet industrial computers for customers nationwide as Actineon Inc, Helium PC was created as a new division after finding a need in producing sub-compact, portable workstation and gaming machines - powerful enough to take on full towers, and much more powerful than your traditional laptops.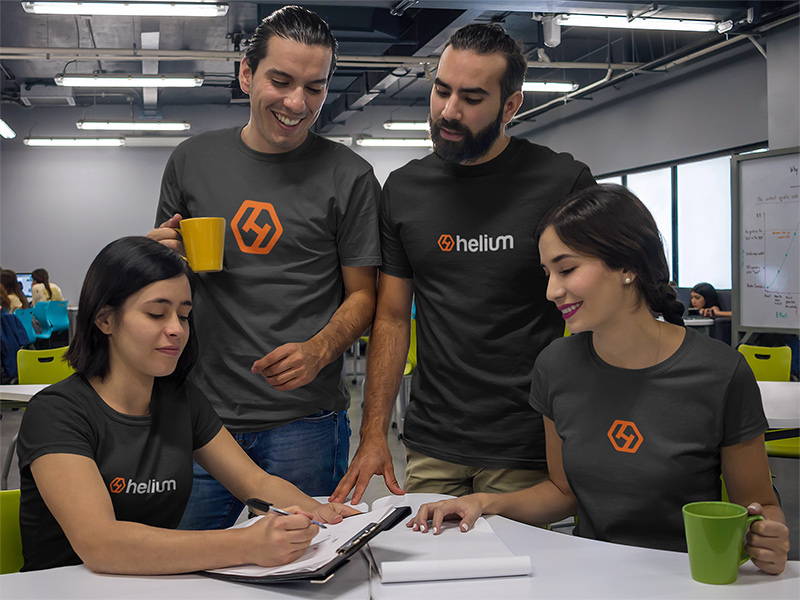 Corporate and social responsibility is defined as the integration of business operations and values, whereby the interests of all stakeholders including investors, customers, employees, the community and the environment are reflected in the company's actions and policies
Our commitment to corporate and social responsibility is expressed in our everyday actions, and in our Quality, Environmental, Health and Safety Policy.
All PCs are assembled with care in USA.
With a 3-year unmatched warranty, you're covered for just about every contingency, and you don't have to pay a dime. Most competitors charge a premium, we don't. Get all the respawns you need.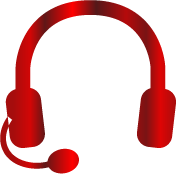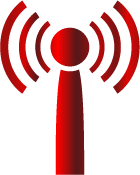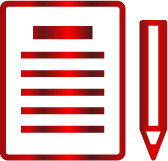 The world's most recognized occupational health and safety management systems standard. It exists to help organizations put in place demonstrably sound occupational health and safety performance.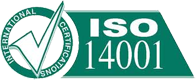 ISO 14001 provides a framework for an effective environmental management system. It is used to improve resource efficiency, reduce waste and drive down costs. Using ISO 14001 provides assurance that environmental impact is being measured and improved.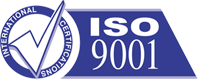 ISO 9001 is a quality management system designed to ensure that organizations meet the needs of customers and stakeholders while meeting statutory and regulatory requirements related to the product. Our design and manufacturing have been independently certified to meet 9001:2008 requirements.