BECOME A HELIUM PC AFFILIATE TODAY
GIVE YOUR FRIENDS $75 OFF
Friends envy your Helium PC? Tell them about us, and share your code, and they will get $75 off their computer at checkout!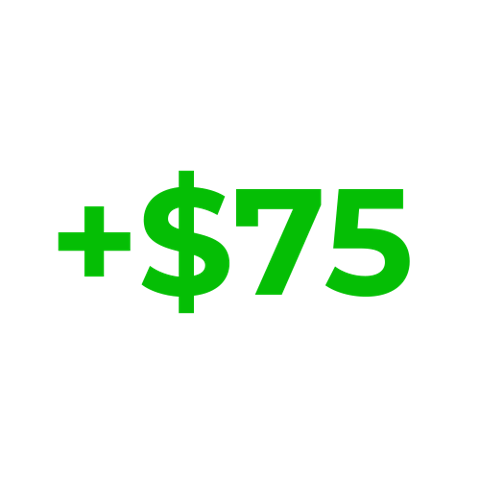 You'll earn $75 Credit when someone orders from us. You can use the credit to redeem swag from our store, or convert to a gift card!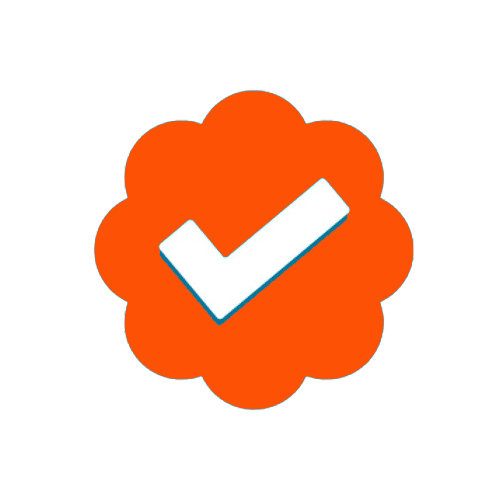 Get access to special perks, giveaways, or competitions, and even get free swag when we have promotions!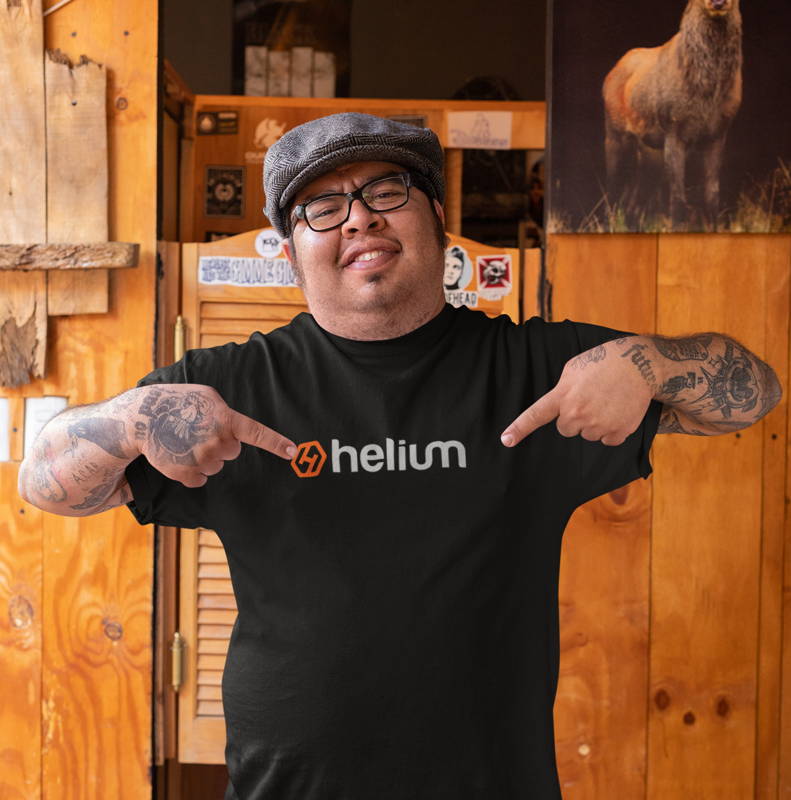 HELIUM PC COMISSION POLICY
When an Affiliate (you) refer a sale to Helium PC (Actineon) of a system, you'll earn $75 commission payable in form of a store credit.
All Commissions to the Affiliate will be awarded 30 days after the purchase has been made, and you'll be able to track it on your dashboard. The 30 day wait period is to avoid any returns or refunds of the custom within our 30 day return policy.
Once the $75 Store credit has been issued (In form of discount code) you can redeem it for accessories or gift cards (Amazon, Visa Prepaid).
No Commissions are awarded on any canceled, un-paid, un-shipped, or refunded and returned orders.
Helium PC has the right to cancel or stop any or all commission payouts if any fraud transactions are detected.